---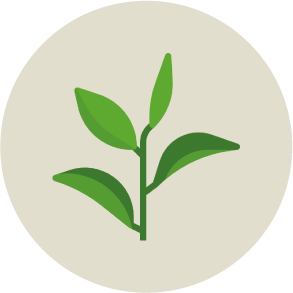 Unique flavour
Excite your taste buds with the unique flavours of Slo. Our kombucha is made using blends of flavoured tea with no additional flavourings added. Fully experience the funky flavours of this ancient health elixir.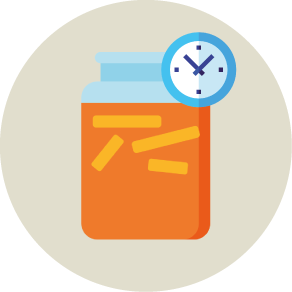 Extended Fermentation
Fermented for a minimum of 14 days. By balancing the yeast to bacteria ratio, our kombuchas are fermented for a longer period, maximising the growth of beneficial bacteria without turning overly sour.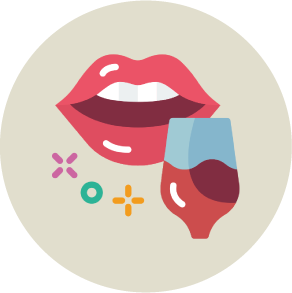 Balanced Taste
Not too acidic, never too sweet. We strive for a balanced brew to suite everyone's taste. Each of our brew are tested prior to bottling. Only those with pH of 3 - 3.5 and 4 - 4.5% brix will move onto your hands.
---
---
---